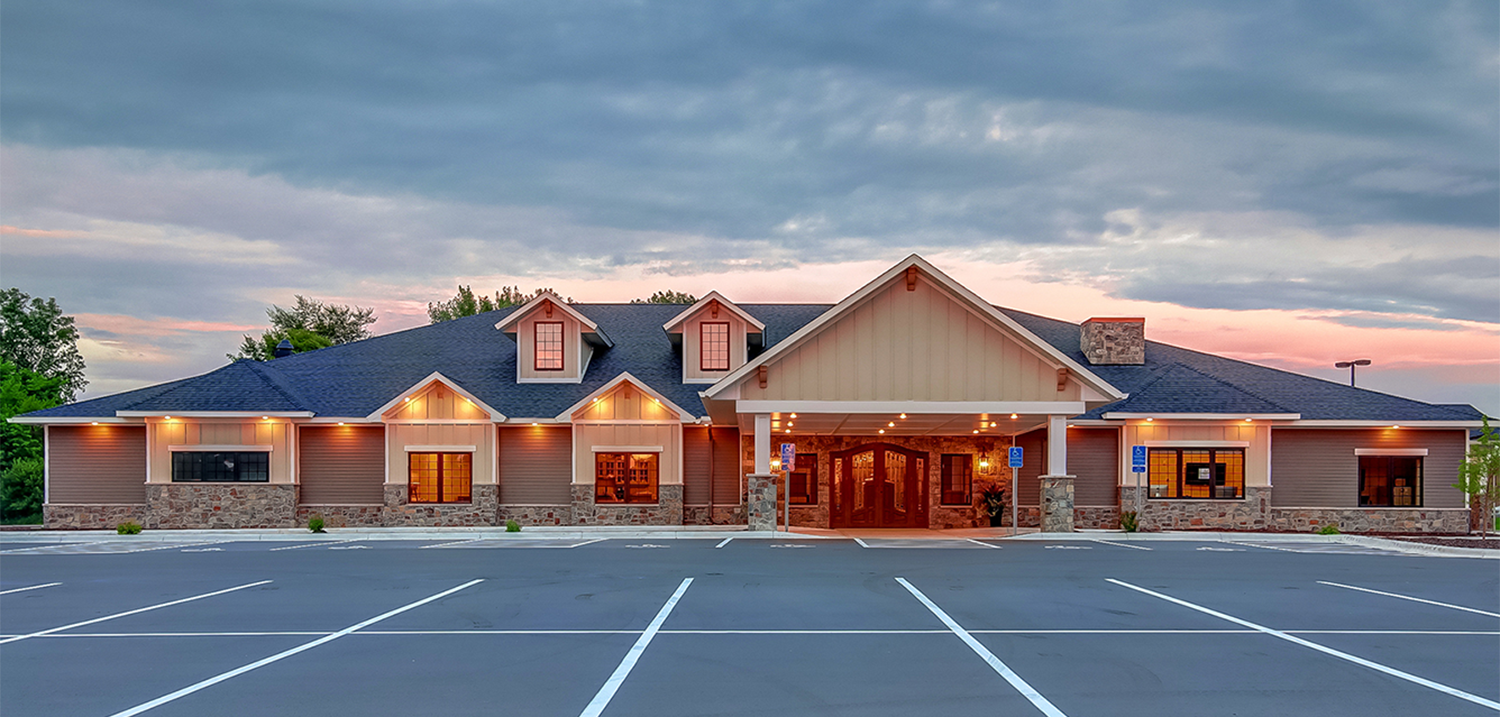 With over 75 years of experience, our directors and staff are dedicated to serving Hastings and the Southeast Metro with the most premier funeral, cremation, and memorial options. With exceptional attention to detail and utmost respect to our families, we provide an unmatched level of service.
Recent Obituaries
---
Find your loved one below to share a memory or express your condolences. You may also show sympathy by sending flowers.
Send Flowers
Subscribe to Obituaries
Enter your information to receive emails when new obituaries are published.
How We Can Help
We believe strongly in the celebration of life and work with the families we serve as if they are our own, to arrange a fitting tribute to their loved ones. We pledge to provide the highest quality service at a cost which fits the needs of each family we serve.
SERVICE OPTIONS
Get in Touch
Starkson Family Life Celebration Chapel
3075 Vermillion Street
Hastings, MN 55033
Phone: (651) 437-9419
Fax: (651) 437-0060